Guide to organising and storing your paperwork
This can be a daunting task in France. Which documents do you keep and for how long? It is baffling to many people, even to the French.
I have researched, obtained comprehensive information and compiled a guide on how long we should keep the various documents that we accumulate in France (thanks to French bureaucracy). Although applicable to French residents, secondary homeowners, who live abroad, will also find this guide useful.
The recommendations mentioned in this guide cover various aspects of your private life such as insurance, banking, family matters, taxes, housing, employment, vehicles and health.
There is also a list for companies regarding the type of documents and their recommended retention periods which I shall post another time.
Laws governing minimum file retention periods:
The law of 15th July 2008 mentions that archiving is a legal obligation. It defines what paperwork must be stored, but does not define the retention periods, except in certain specific cases.
The Civil Code (Common Law) defines the prescription periods which constitute, de facto, the minimum file retention periods.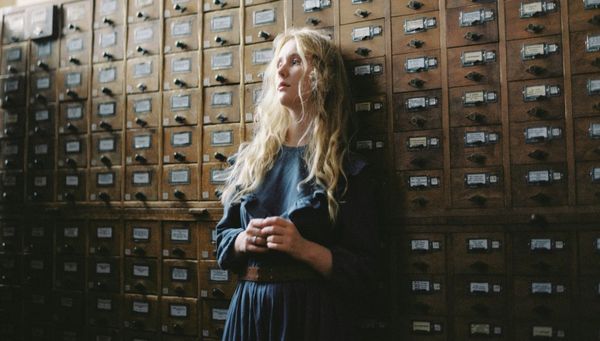 Lists of types of paperwork to keep
Consumer goods (white goods)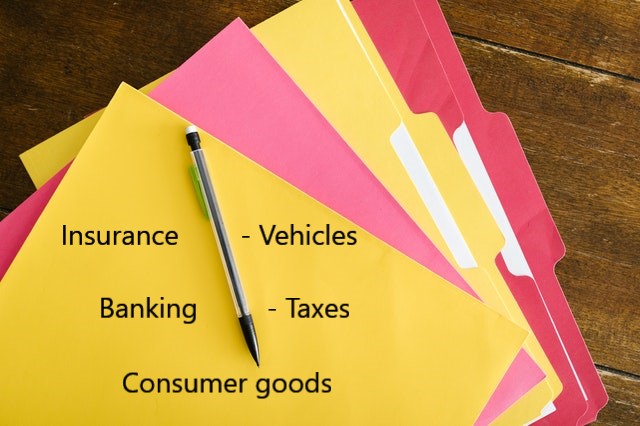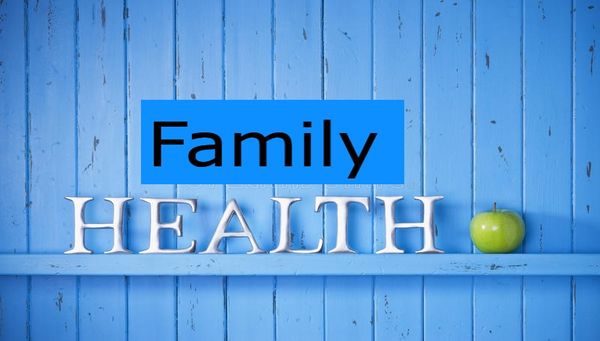 Employment of household help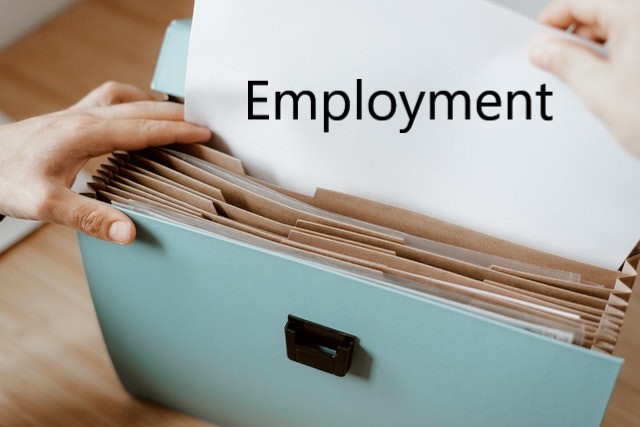 Deceased person's papers:
I would like to bring to your attention that retention periods for documents continue to apply after the demise of a person.
This is because some documents can prove debts or claims and are therefore transmitted to the rightful heirs.
Moreover, authorities could also demand the reimbursement of certain social benefits up to a period of 5 years after the demise of the beneficiary.
Electronic documents are becoming widely used in France, although some of the older generations seem to struggle with this. In France, we have online accounts for utilities, banking services, taxes, business matters for example, which allow you to access your documents and even correspond.
However, I have noted that some have problems creating an online account due to the language barrier or due to technical issues such as requiring a French mobile phone number. I must admit that many administrative procedures are available online, and some procedures can only be done online.
Generally speaking, hard copies are still available. You may have to ask for invoices or documents to be posted to you as they are automatically made available when you create online accounts.
Legalisation of electronic documents:
The law of 13th March 2000, which transposes the European Directive No. 93 of 1999, modifies the Civil Code to legalise electronic documents. This means that files and emails in your computer hold the same value as the document in paper form provided that:
the person who issued it can be duly identified and stored under such conditions as to guarantee its integrity (Article 1315-1 of the Civil Code).
documents in electronic format have the same probative force as documents on paper (Article 1316-3 of the Civil Code).
the electronic signature identifies the author of the document and guarantees the integrity of the document.
Types of electronic signatures:
A distinction is made between the two types of signatures by the Council of State's Decree dated 30th March 2001 that is, a simple signature and a secured signature. The latter is particularly used in the legal profession by notaries and bailiffs. Some property agents also use secured signatures for signing mandates and preliminary sales agreements. Its implementation is complex and costly.
How to organise documents and files
Some of my clients have told me that they do not know how to organise their paperwork as they have always had someone to do it in the past. Here are two videos showing you how: the first is short and precise, the second gives you many useful tips.
For privacy reasons YouTube needs your permission to be loaded. For more details, please see our
Privacy Policy
.
I Accept
Short and precise. 1. Sort paperwork into 3 categories (keep permanently, keep temporarily, shred). 2. Clearly label the folders. 3. Store files in a box or cabinet. 3. Shred documents with sensitive data instead of putting them in the bin (I burn them in the wood burner in winter!).
For privacy reasons YouTube needs your permission to be loaded. For more details, please see our
Privacy Policy
.
I Accept
How to organise papers and documents at home: useful tips
Conclusion:
Now that you know all about organising and storing your paperwork in France, you may still feel submerged by the administrative procedures in France. Have no fears.
I am perfectly qualified and have the required experience to handle all your administrative tasks. Just give me a call or email me for a free, customised quotation. I would be pleased to assist you.